Complete Guide To Cosmetic Dentistry Procedures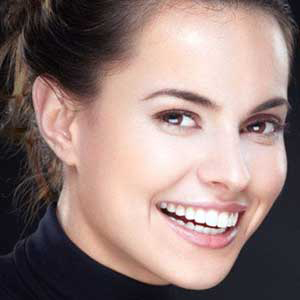 Do you envy those stunning, pearly-white smiles that celebrities sport? Because of your teeth, do you avoid smiling? Many people undergo cosmetic dental operations to achieve the clean, nice teeth and grins you see today. In our previous blog, we have explained 3 cosmetic treatments for kids by cosmetic dentistry in Garden City. Read on for a complete guide about cosmetic dentistry treatments.
What is Cosmetic Dentistry?
Any dental work that enhances the look of teeth, gums and the bite is typically referred to as cosmetic dentistry. It mainly focuses on enhancing the appearance of the teeth in terms of color, position, form, size, coordination, and entire grin.
Cosmetic dentistry in Garden City is one of the most important facets of the dental care sector. A variety of cosmetic dental techniques are used to enhance patients' smiles. A well-known dentist has performed various cosmetic dentistry procedures that have benefited the local community. These procedures focus on various issues, from easy whitening to full-mouth reconstruction.
4 Procedures of Cosmetic Dentistry in Garden City:
Conclusion:
The top dental office near you in Garden City, Dr. Robert Peskin, provides all these and additional dental procedures. His Garden City dentistry office ensures his patients' excellent oral health and welfare. To receive a quick and effective treatment, schedule a dentist appointment today.
---